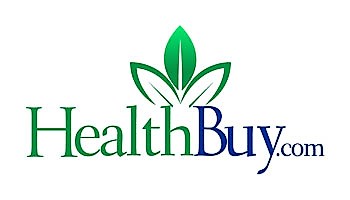 In my post last week about intentions, I hinted at a fun pretty way to remind yourself of your intentions all year long, and now I can tell you what that is!
Rock Your Worth bracelets
My friend Emily Roberts is a psychotherapist who works with groups of girls to help them increase their confidence and self-worth (Emily works with all kinds of people actually, she's amazing at what she does) and in her groups they used to put a mark of some kind (using a marker or a sticker or some other visible reminder) on their wrists to help remind them of the intentions they had set. She noticed that this visible reminder actually worked and so she decided to combine her jewelry making hobby with her love of crystals and gems to create Rock Your Worth bracelets.
The idea is that you set an intention and then choose a bracelet made of gems or crystals that correspond to that idea. Then every time you look at your bracelet, you'll be reminded of your intent… Read More