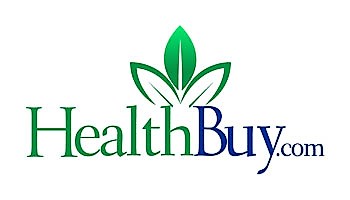 It's no secret to those of you that follow this blog (and my social media accounts) that I've gotten very into skincare this year.  Lotions and potions and lots of SPF, I've been looking for that combination that makes my skin GLOW (while freezing time.)
When Trilipiderm offered to send me their line of hydrating body and face products, I was thrilled with the opportunity to try their line and super excited to experience the benefits!
Headquartered in Jackson Hole, WY, my friends at Trilipiderm are serious about hydration and sourcing active plant-based products.  You never have to worry about chemicals and scary ingredients in their products – – everything is paraben-free and produces naturally beautiful results.
Full Disclosure:  I'm WILDLY picky about skincare products.  I don't like things that are heavily fragranced.  I have wimpy sensitive skin that gets inflamed easily.  If packaging is difficult to … Read More