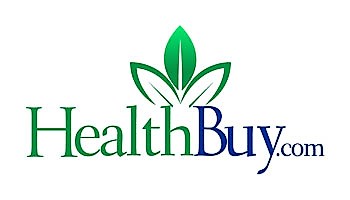 Good morning! This post is going to be short and sweet – like me!
The internet is spotty on the train this morning and I kept getting kicked off and even though I am saving my drafts, I've had to start over.
I just wanted to mention that Safe + Fair is offering bundles now for back to school or off to school! You can still use my discount code too – which is a huge steal (I literally just typed steel!) and a great way to try a variety of products at once.
My favorites still include the blueberry cinnamon granola, chocolate granola, Abby's Cookies, Remy Graham's and I've been loving using the red velvet brownie mix from everything from red velvet pancakes to nice cream.
Friday I'll be posting a chocolate biscotti recipe using the chocolate brownie mix and chocolate granola – swoon!
In case you've missed any of my Safe + Fair recipes, I have a whole category – just click here to… Read More
http://www.lnk123.com/aff_c?offer_id=1821&aff_id=409365