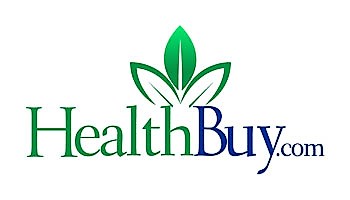 Wondering why I'm cheesing & sweating like the happiest girl in the world in this pic?
Because last Friday I ran my first consecutive mile EVER. And when I say ever, I actually mean ever! In elementary school I was the kid the P.E. teacher hated because I would rally up a group of students who wouldn't mind walking the whole thing with me and clocking a time of a 21 minute mile.
Throughout my entire adult life I had just resolved that running a mile was something I would just never be able to do. Proving that lie wrong was an AMAZING feeling. And not only did I prove it wrong but I did one better, I actually ran about 1.5 miles without stopping! Running a mile has been a fitness goal of mine ever since I began this weight loss journey 3 years ago & to finally have achieved it feels amazing.
That being said, my celebrating time is slightly shorter-lived than I'd like it to be as that 1.5 miles needs to turn into 3.1 mi… Read More