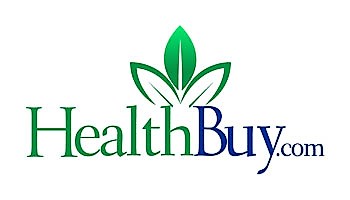 When it comes to fashion, I'll be the first to admit that I know less than nothing. I lived most of my teenage years in an over-sized hoodie and blue jeans. My hair was in a ponytail, and my face was free of makeup. It was easy, it was simple and it worked perfectly with my tomboy attitude.
As the years have progressed, quite a few things have changed. My tomboyish attitudes are much less prominent, and I take great pride in making sure I appear polished and professional when I step into the office every morning.
You know what hasn't changed, though? My desire for easy and simple. I want to look good, and I don't want it to take a lot of work. Is that too much to ask? The wonderful folks over at Avenue.com were kind enough to send me a sample of some of their clothes. And let me tell you that with their "A Striped Situation" ensemble, polished and chic have never been so easy.
The outfit is comprised of just a few simple pieces – their Butter Denim S… Read More