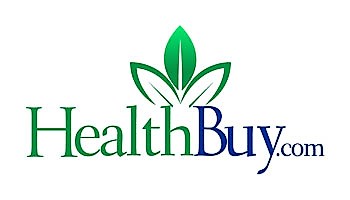 My heart was so full on Saturday. Erica and I had a meet up at Fox Valley Mall in Aurora in their My Perks room. It was so cute!!
You can tell in this picture that Erica and I can barely stand to be around each other. We get along like peas and carrots.
We had a "presale" of the free tickets to let us know the interest. Would people actually come to Aurora to meet up with us?
Well guess what – they showed up! In fact we had 207 people attend our two hour event. We had Leah Chavie there who gave mini facials and lip plumpers. You need to check out her salon in Chicago – it's amazing.
Blooming Chicago did a tutorial on flower arrangements. What a great con… Read More
http://www.lnk123.com/aff_c?offer_id=1821&aff_id=409365