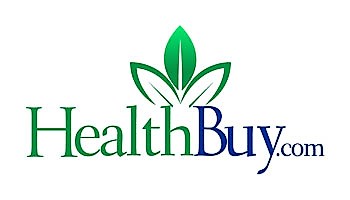 It's taken me a bit of time to muster up the ability to write this post, though if you follow me on social you are probably already aware that this past Friday we said goodbye to my darling boy, Harry.
Harry was my first baby. We got him when I was 16 and he was just a 10 week old puppy — he was so little he fit length-wise across my stomach with his legs fully splayed out, and right from the beginning he was the most people-loving, energetic, lovable little thing.
Harry was my boy through the end of high school and through college, he saw our family grow from just me, my siblings, and my parents to include all of our partners, five babies, and four other doggos.
Seeing our family through all of that means that he was with us for over 15 years, and, as you may know, 15 is a very long time for a pup. Even though he maintained some of his spunk and spirit right until the end, throughout the past couple of years we had been se… Read More