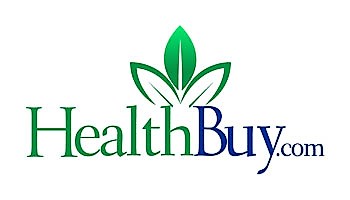 I hope you're hungry! Here are a few of my favorite low carb breakfast options that I enjoy on the days that I'm not doing intermittent fasting. Sure, I still enjoy my traditional big breakfasts, but I try to limit those high carb breakfasts to special occasions only.
Follow Yum Yucky Instagram for More Recipe Ideas:
Instagram.com/YumYucky
LOW CARB BREAKFAST IDEAS
PALEO PANCAKES: I am sooo loving it. Low carb paleo pancake mix won't bloat you! The full paleo pancakes recipe is right here. You can have this comfort food and still lose weight. Paleo pancakes steer away from the white flour carbs that come from fattening grains without sacrificing the mouthwatering delight that a plate of pancakes delivers. This mix uses almond, tapioca and coconut flours instead. There are plenty of different paleo pancake mixes to choose from.
VEGGIE OMELET MUFFINS: Holy shizzle, I love these omelet muffins! One egg equals app… Read More