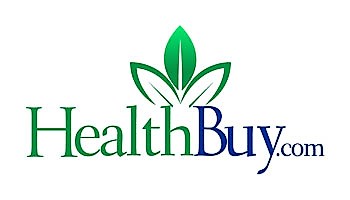 Shawn Before Losing 140 poundsAt 205 pounds (after losing 140 pounds)
Shawn used to wear an XXXXL (4XL) shirt but now wears a medium size shirt. He's lost 140 pounds. It took him just six months to lose the first one hundred pounds. Another thirty pounds got pounded away by the end of the first year – in Janurary 2010. He got down to under two hundred pounds at one point soon after but is now wavering at a pretty happy 220 or so..
Shawn lost his weight by counting calories. He allows himself cheat days and junk food on a regular basis but says the key is to keep within your calories for most days. His exercise of choice is basketball and the gym.
He started a blog – 344Pounds.com – when he first set out to lose the weight. He sent the 'before' pic and link to all his friends and relatives. This was embarrassing for him but he felt it would be pivotal in motivating him to stick to his goal.
Check out his site, he has some very in… Read More