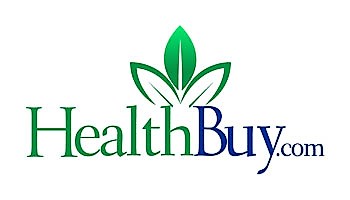 I turn 38 years old today. And I hope that is just a drop in the bucket of the years I have to come. But I turn 38 years old today.
Today is a new chapter. As I turned the page on 37, I realized that this last year has been the most painful and challenging year of my life…but I also have begun to realize that this last year was such an education for me. I have grown more over the last 12 months more than any year of my life (I mean…THEY say your 4th year is also important but who can remember being 4 in exact detail).
Things I have learned this year:
1.You can't save anyone but yourself. You can't love someone enough in the hopes that your love will save them or fix them. If someone doesn't want to change, there is nothing you can do to make them want it. This has been my greatest lesson, and one of the hardest to accept.
2. You will never be enough for someone that is not enough for … Read More