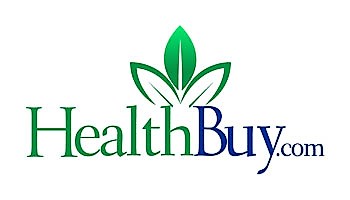 Hi everyone! I'm freshly back from my FIFTH half marathon and I must have desperately needed some sun and a good race because I feel amazing!!
I drove down on Friday and came back on Monday so it was a quick trip but it couldn't have been much better. Traveling for a race can be stressful for me but it was so nice to just grab a few things and hit the road. I didn't need 6 layers or a jacket or neckwarmer or hat or gloves or any of that crap!!
The race was Sunday so I got to spend the whole morning on Saturday with my sister out in the bay stand-up paddle boarding. That is one of those things that as a fat girl could have NEVER imagined doing and now I do it every chance I get! Saturday night I ate dinner by myself then unashamedly walked down the street eating ice cream. Another former fat girl victory!! Sometimes it's the big things, sometimes it's the little things.
The race was early and sunrise was gorgeous.
I promised myself I wasn't g… Read More