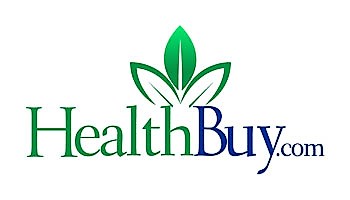 Good Monday Tuesday morning to ya!
Prepare to feel wonky all week long – also prepare to feel like these next 4 days to feel like 8 days because that's always the way it seems to happen after a long weekend. Why is that?
Anyway, I took the day off last Friday so that I could have a four day weekend and why can't all weekends be four day weekends? Or at least three day weekends? Having that extra day off just feels like I get so much more accomplished AND I have extra time to relax. In my next life, I'm going to be a dentist so that my office will be closed on Fridays, then all my weekends will be 3 day weekends. Actually in my next life I'm going to come back as a cat (or Lady Violet from Downton Abbey) so that I won't have any concept of weekends or work. I'm thankful and grateful for my job but man, I really love NOT working.
(source)
Speaking of Downton Abbey, is anyone else excited about the movie? I u… Read More