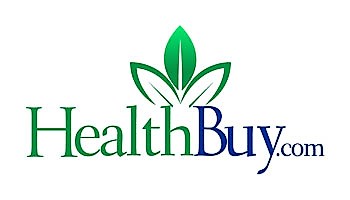 Whoosh! And just like that, it's basically Spring! Feels like it happened quicker than a snap of Thanos' fingers, but there's no denying it: it's mid-March, I'm 16 weeks pregnant (today!), and it's time to start makin' some big moves in our life (both figuratively and literally!) But first, a recap of what's been a-going on over the past few weeks.
Penny and I just returned from another fantastic trip down to the Atlanta area to see my sister and her littles, and we had so much fun! We went to this exhibit called Candytopia, which is as great as it sounds: a giant museum/love letter to candy.
There was free candy in every room, lots of very cool, very impressive candy scultures and art installations, and had super fun, Instagrammable photo opps galore. We had an awesome time!
Candytopia travels from city to city, so right now I think it's in Atlanta and Minneapolis, and is opening in Dall… Read More