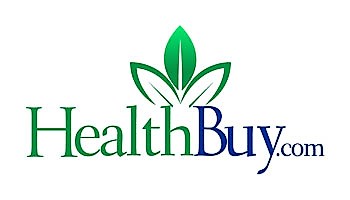 I have to admit, I've never been a good traveller. Since I was a kid, I've always hated travelling and I get so nervous before trips. But when I started dieting, my anxiety about travelling went to a whole new level. Why? Because I was so stressed out about what I was going to eat while away from home.
I kid you not, I would pack half my suitcase full of foods I could eat while away. Things such as:
protein powder
protein bars
almond butter
sprouted grain bread
homemade muffins
coconut oil
I would even cram stuff into my kid's suitcases because I didn't have enough room in mine.
This summer, we were attending a wedding on the other side of the country. Because I've been practicing intuitive eating for the past few months, I decided that I didn't want to bring much food with me on this vacation. I had decided that I was going to just "go with the flow" this trip.
I find that people have two attitude… Read More
http://www.lnk123.com/aff_c?offer_id=1821&aff_id=409365