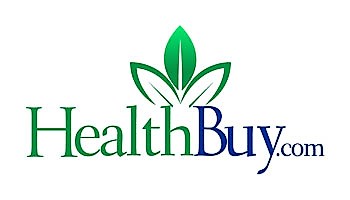 This is a guest post by Sadie.
For many of us, simply visiting the gym or going for a jog is a very boring task. It's no wonder that we can't muster the energy and excitement to go and 'pound the pavements' for an hour or so in the typically miserable British summer weather.
That's why having an end goal is important; it gives us something to aim for and something to drive towards. For me, exercising should always be fun. If not, we tend to drift and lose focus. God knows, that pizza or kebab always looks more appealing than the rowing machine, right?
Due to this, we have to make exercising more fun and what better way to do so than taking part in some high octane sports? The thrill and excitement will make you fall in love with exercise again. Here are some ideas to get you started:
• Triathlon: Triathlons are great if you have the physical fitness to do them as they work a number of different muscles, giving you an all body w… Read More