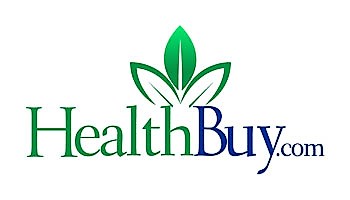 Five years ago I boarded a plane and flew to Miami Florida to run my very first Ragnar with 11 other very special people. It was the original From Fat to Finish Line team and none of us knew what to expect.
The group of us, about 1200 collective pounds lighter than we had once been was not only embarking upon a 200 mile Ragnar Relay Race but we were also being documented and filmed along the way.
Director Angela Lee and I filming at the startAs a producer, I expected to be more the one telling the story than someone being a part of the story. If you've seen the film, you know that wasn't the case.
That experience. All of it. The people, the run, the film, has profoundly changed my life.
It was a tough race for me. Filled with both struggle and failing but also graced with the triumph of getting up and moving forward. I was also blessed with the gift of having the love and support of my team when things were fallin… Read More