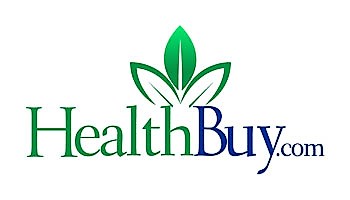 I'm heading to Paris in a few weeks and Notre Dame was the only thing on my "must do" list. 
It's heartbreaking. 
From the moment I heard, I haven't been able to stop thinking about it.  To stand for nearly 900 years and then crumble in a day. And here I am, just a girl in my room in New York City, so many miles away, and feeling so sad about this great loss, I can't imagine how people closer are feeling. So sad. 💔
Photos from my Paris trip in 2013.