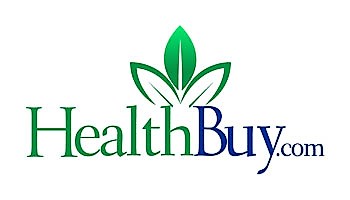 Hi all, I'm back after a long time away from this blog and will be posting a couple of great weight loss stories this week.
In the meantime I've been enjoying selecting some of the tops and tee shirts for spring and summer that I think are the most flattering and attractive in plus sizes. These tops all feature some kind of embellishment or unique style. Not your average t-shirts! Check them out and let me know if you agree this is a great selection.
Embellished Floral Striped Capelet $49This solid tank has a beautiful floral striped mesh sheer overlay.
Painterly Floral Striped Tee $49
A flattering tee with dolman sleeves and a slimming fun floral print at the center front.
Tie Dye Tulip Hem Hi Lo Tee $41This is a cute layered knit tee with a tulip-hem at the front and a scooped neckline.
Sleeveless Lace-Yoke Button-Front $17.99
This is a dressy crepe blouse with a feminine lacy trim on sale now at Just My Siz… Read More
http://www.lnk123.com/aff_c?offer_id=1821&aff_id=409365