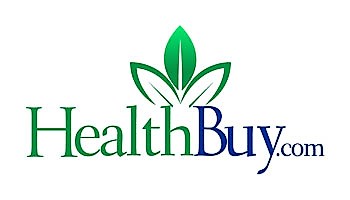 Losing weight can be a challenge for all kinds of people, and that includes celebrities. Even with the media's glamorous depiction of all things Hollywood, many A-listers struggle with the same things you do – including troubles with diet, exercise, and staying healthy overall.
There are many celebrities who have had weight loss surgery to slim down and get healthy, and look and feel their best. Here are a few of the many star-studded celebs who have turned to surgery as an effective way to drop those pesky pounds.
Sharon Osbourne
In 1999, Sharon Osbourne, the wife of famed Black Sabbath rocker Ozzy Osbourne, took the plunge and underwent an adjustable gastric band procedure. She lost her goal weight quickly and effectively and, to celebrate her success, had her band removed in 2006. Today, she maintains her slim figure through diet and exercise.
Roseanne Barr
Star of the beloved hit Roseanne, Roseanne Barr underwent a gastric b… Read More
http://www.lnk123.com/aff_c?offer_id=1821&aff_id=409365