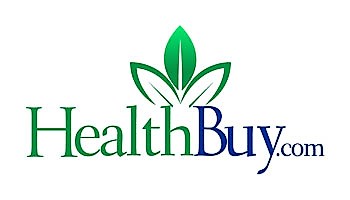 It's been a long LONG time since I've posted and I've been putting it off for months now but the time has come to write about the day that everything changed.
On July 25th, I woke to a phone call at 6:30 am from a random person telling me my husband had been in a bicycle accident. As I got dressed in a haze I packed my laptop thinking it would probably be a long day in the ER but everything would be fine. I kept saying "please be okay. Please be okay." Over and over. When I got to the desk they sent me through a door and that's when I saw the ER full of people and 2 people on top of him doing CPR. I knew right away that it had been over an hour and I just collapsed into the arms of the doctor.
There was no accident. He just died of a heart attack right then and there on his bicycle on his way to work. Just like that the love of my life was gone forever at 51 years old and suddenly I'm a 46 year old widow. I can't even believe this is my life.
In the wee… Read More