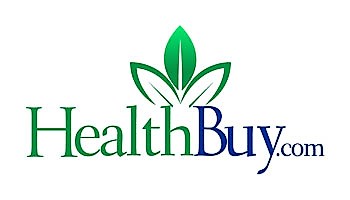 Good morning! Came downstairs at 3 AM and tried to go back to sleep, but right now I have a headache so not likely to happen until it goes away. We are jumping around weather wise and I think that is causing the headache. I tend to get headaches when the barometric pressure jumps around.
We had chicken last night and watched the dvd of "Fantastic Beasts: The Crimes of Grindlewald." The movie was pretty good and the chicken was ok. I find a lot of takeout food is very salty now that I've quit eating salt.
I finally got my powdered fiber so we shall see how it does. They say it's tasteless and you can put it in anything, but it does thicken up anything you put it in. I am going to put it in breakfast shakes.
I bought Jack some fudge from this lady who sells it on Etsy. She makes all kinds and it's not expensive. It is about 10oz or so and if you buy 3 she gave you a fourth free, plus included samples of her choc chip co… Read More