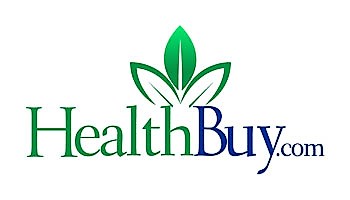 Yay Mardi Gras! I need a trip back to New Orleans like yesterday LOL. Or any vacation, really. My trade show last week was really successful. We headed out just before really crappy and super windy weather came in. I thought that might affect attendance for the show, which it probably did on Monday.
Yuck. There were white out conditions from the wind, too. Nasty stuff.
We were at Turning Stone Resort and Casino, which is on a reservation. Our hotel, which was on property, actually had slot machines you could play while eating breakfast:
View from our breakfast table:
One day there was a little boy there and he really wanted to go in there. Hard explaining to a child why fun colorful video games were off limits.
The gift show ran for 3 days. Three loong days. Wholesale buyers only. You have to get used to a different pace because it isn't like a regular craft show where you get a bunch of shoppers all at once.<… Read More
http://www.lnk123.com/aff_c?offer_id=1821&aff_id=409365