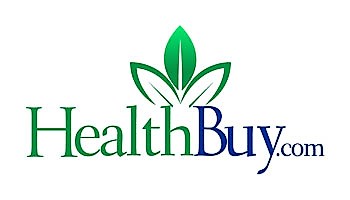 There was a professional photographer at the OutClimb Cancer Challenge that I competed in last weekend, so this post starts with his pictures!
The race involved exiting the lobby, onto the sidewalk, in order to re-enter the building to start each climb, and the photographer was perched for much of the race just outside the stairwell door. So these pictures were taken seconds before I climbed a 24-story building.
You can read all about the race by clicking here. I've said so much about it already, I don't really want to repeat myself!
I'm not sure when, during the 6-hour race, these were taken, but I'm wearing my first set of race clothes in all of them, so it's gotta be in the first three hours, before I changed.
Getting sweatier!
I didn't mention in my race recap that it was often drizzling during the race, and it even snowed for maybe 20 or 30 minutes. The rain actually felt good… Read More
http://www.lnk123.com/aff_c?offer_id=1821&aff_id=409365