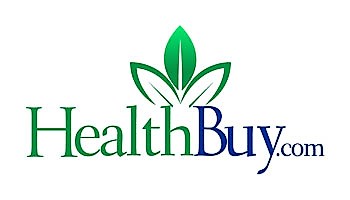 A few weeks after Fitbloggin, I got a tweet notifying me that I had WON their contest they ran at the Conference:
I have seriously been a fan of Laughing Cow cheese, particularly the light Swiss flavor for years, and years. And I honestly, NEVER win anything, so I was pumped.
A few days later, this arrived on my doorstep.
A nifty Laughing Cow branded lunch box with four packages of Laughing Cow Cheese to try: Garlic & Herb, light Swiss, and two new flavors, White Cheddar and Queso Fresco & Chipotle.
Although I've been a fan of the light Swiss for a long time, I honestly have never branched out and tried other flavors, like the Garlic & Herb. So I was stoked to expand my Laughing Cow Cheese repertoire and try to find inventive ways to use the different flavors.
My standard, go-to recipe is to make a light, low calorie Alfredo sauce with the Swiss flavor. This goes great with pasta – or spaghetti squash for a… Read More
http://www.lnk123.com/aff_c?offer_id=1821&aff_id=409365