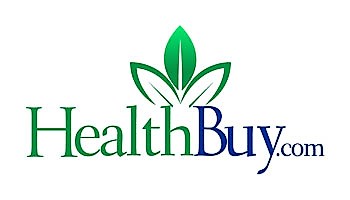 The keto diet is one of the most popular eating trends right now. And while it's not for everyone, it certainly does aid in weight loss for many people. The idea behind the keto diet is to eat lots of healthy fats and protein, and eat very minimal carbs. So if you or someone you know is on the keto diet, this keto-friendly recipe will definitely be a new favorite!
To make delicious keto soup, you will need:
1 pound of hamburger
1 block of cream cheese
1 can of Rotel
1 box of beef broth
1 green pepper (or less)
1 small onion (or less)
Directions:
Step 1: Brown the hamburger, green pepper, and onion in a pan on medium heat.
Step 2: Add in the remaining ingredients until the cream cheese has melted and the ingredients have reached a light simmer.
Step 3: Serve and enjoy! Top with cheddar cheese and crispy bacon if desired.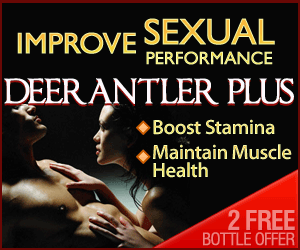 http://www.lnk123.com/aff_c?offer_id=1821&aff_id=409365