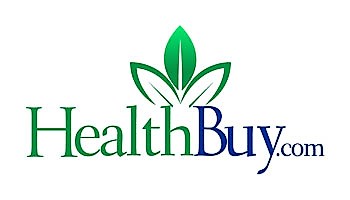 Despite the recalls that halted salad sales in 3,000 McDonald's restaurants in 13 states earlier this year, experts say that you can still get a healthy meal at the popular fast-food eatery. With 37,000 McDonald's locations around the world, chances are you'll be making a pit stop at one of them in the near future.
And with a little careful planning, you can eat diabetic-friendly fast-food fare. Thanks to McDonald's handy and helpful nutrition chart, you'll find plenty of meal options that can keep your numbers in check, according to HealthiNation.
The most important number to look for in your meal is the amount of carbohydrates, according to the American Diabetes Association. While calories and sugar count, it's the carbs that can cause insulin spikes, according to Harvard University T.H. Chan School of Public Health.
Your healthcare practitioner can more accurately determine what are the best numbers for you, but in general, people who suffer from diabetes should aim for between 45 and 60 grams of carbs per meal says WebMD.
You also want to include foods rich in fiber and keep sodium to a minimum. If you enjoy a fast-food meal, you'll need to watch your sodium intake for the rest of the day because meals eaten out are usually the most salty.
Here are some suggestions for diabetic-safe meals at Mickey D's:
*Egg McMuffin and a Latte. Pair the classic breakfast sandwich with a milky coffee and you have a tasty and energy boosting meal for only 41 carbohydrates. You have the option of choosing whole or nonfat milk with the latte, says HealthiNation. The ADA still recommends low or non-fat milk for people with diabetes, but recent research favors whole fat milk consumption for a lower risk of the disease.
*Sausage Burrito and Fruit 'N Yogurt Parfait. Skip the granola and have this satisfying meal for only 51 carbs. You don't need the extra sugar from the granola be

Image courtesy of: Andy E. Nystrom
cause the berries provide enough sweetness.
*Hamburger and Kid's Fries. This classic combo is diabetic-friendly as long as you stick to a child's portion of fries to reign in the carbs. With a packet of ketchup, this McDonald's meal weighs in at 48 grams of carbohydrates.
*Chicken McNuggets and Small Fries. An order of Chicken McNuggets is lower in carbohydrates than any sandwich you'll find at McDonald's so you can safely add a small order of fries for a total of 43 carbs.
*Double Cheeseburger and Apple Slices. Skip the Big Mac and Quarter Pounder and dig into to the Double Cheeseburger instead. There is less bread and beef but still lots of flavor for only 39 grams of carbs. Add the apple slices on the side to increase nutrition.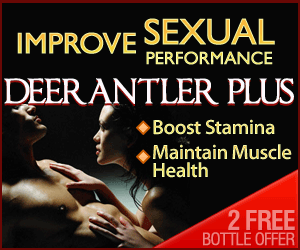 http://www.lnk123.com/aff_c?offer_id=1821&aff_id=409365